Language: In Russian
We are so excited to be hosting another interactive event designed just for children! Petrushka-studio invites children aged 4 to 8 to join us for an afternoon of creative fun. This time children will be building their own miniature town complete with gingerbread citizens. Children will have the opportunity to let their imaginations fly as they discover and play over the course of an hour. As the time passes, children will be able to watch the town undergo all four seasons, and there will be live music to accompany the experience. Come join us for this unique event that will let your child's creativity run wild!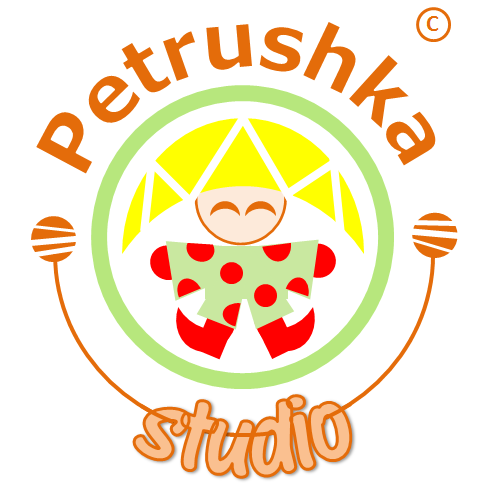 *Tickets: £15 per child
SOLD OUT
Hello, World!